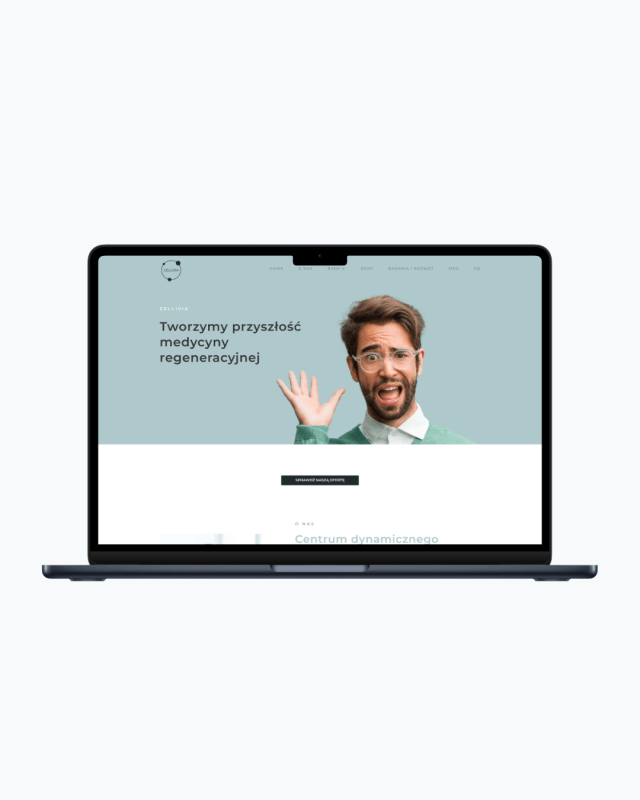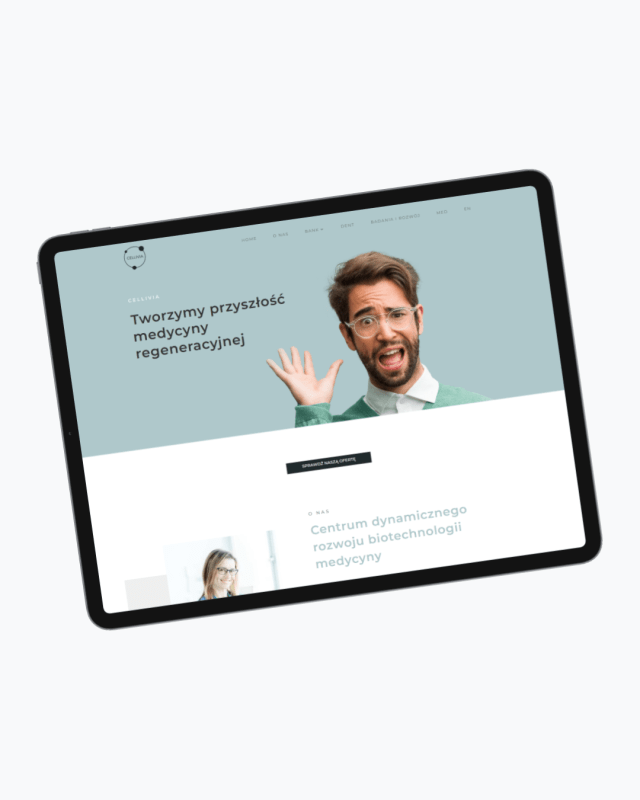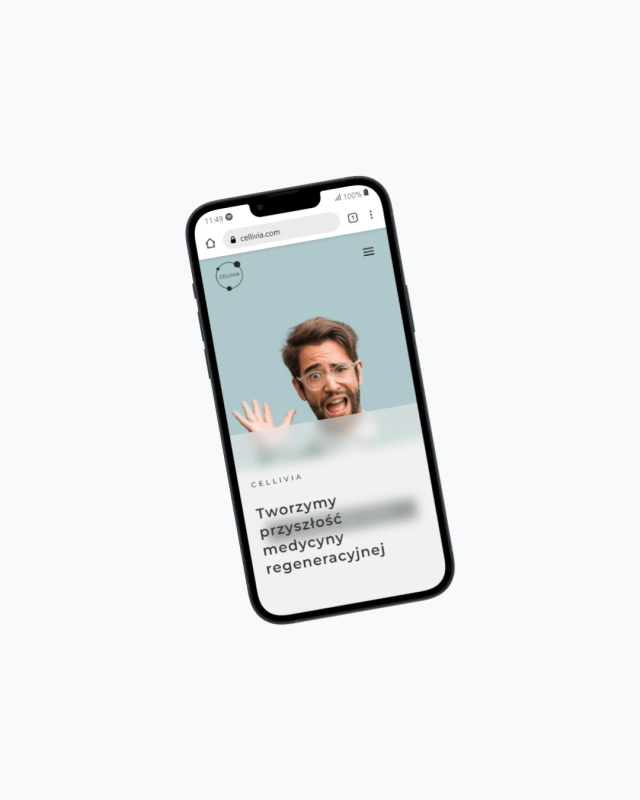 cellivia.com is a modern website that stands out from other websites on the web. Based on an advanced CMS system, it enables easy management of website content and updating information without the need to engage an IT specialist.
Additionally, newsletter system allows for easy and effective communication with website users, which increases customer loyalty and generates greater interest in the company's offer.
The greatest asset cellivia.com website however, there are advanced animations that provide a unique and interesting visual effect that attracts attention and is memorable for users. Thanks to them, a visit to the cellivia.com website is a real impression aesthetic and intellectual.
Trust us and invest in webpagethat will attract attention and convince you to take advantage of your company's offer. Cellivia.com is a project that will meet the expectations of even the most demanding customers.
Task
Website, newsletter, advanced animations
Strategy

cellivia.com

Client

CELLIVIA 3 SA