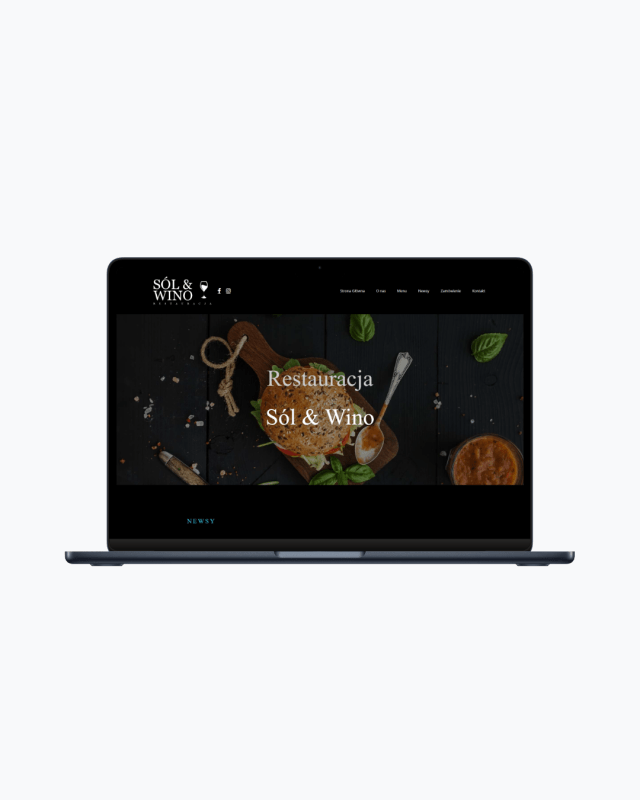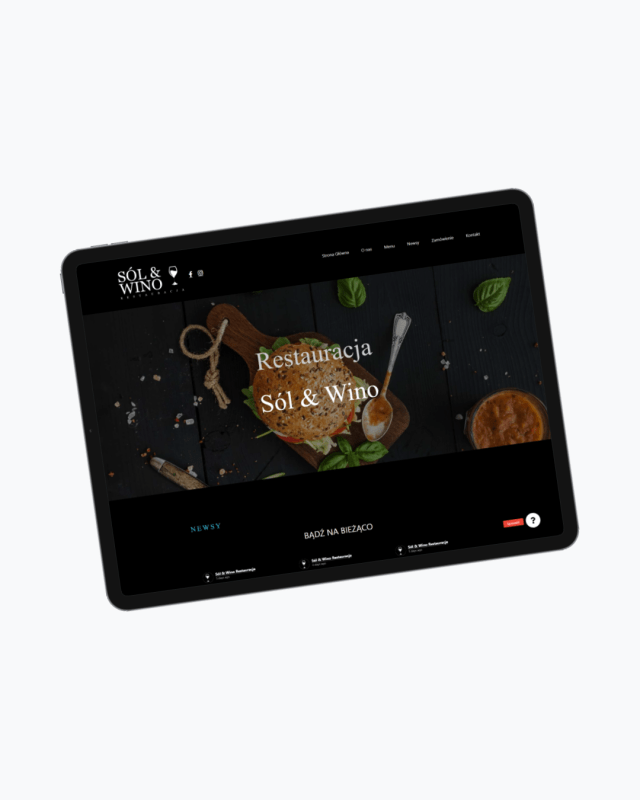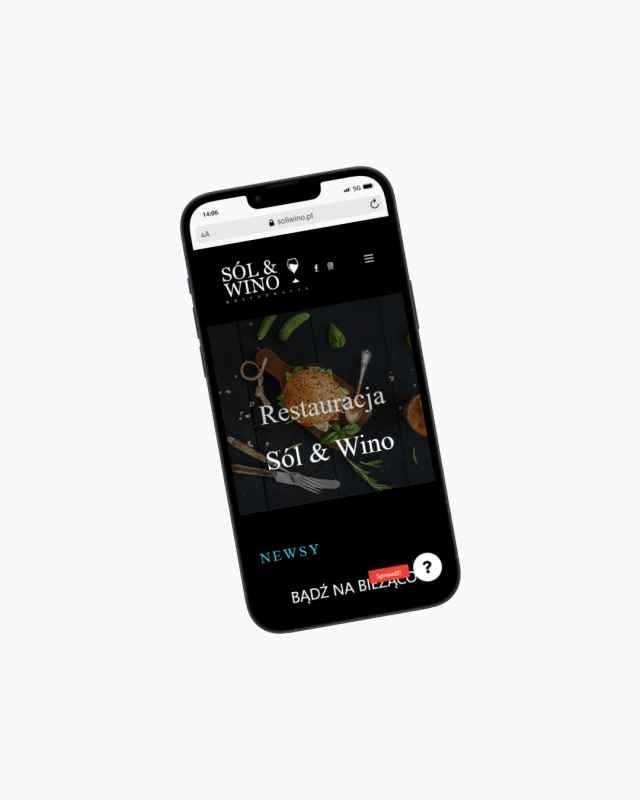 Soliwino.pl is a project, which was created based on the WordPress CMS system. Thanks to this, the site is easy to use and easily adapts to the needs of users. One of the key aspects of the project was ensuring integration with social media. Thanks to this, customers can easily find Soliwino.pl on Facebook or Instagram.
Another important design element was allowing users to assemble online orders. Thanks to this, customers can conveniently select products and order them directly from the website, which allows you to streamline the sales process. In addition, Soliwino.pl enables online payments, which makes the shopping process even easier.
Website Soliwino.pl has been designed in a user-friendly way and optimized in terms of SEO, which allows for effective positioning in search results. Thanks to this, customers can easily find your website on the web, which translates into an increase in the number of visits and the effectiveness of marketing activities.
To sum up, project Soliwino.pl is a perfect example of a successful combination of ease of use, effectiveness in online sales and effectiveness in internet marketing. Thanks to the use of the WordPress CMS, the site is easy to use, and integration with social media and online payments provide additional value for users.
Task
Website, CMS system, online ordering and payment integration
Strategy

soliwino.pl

Client

Salt and wine