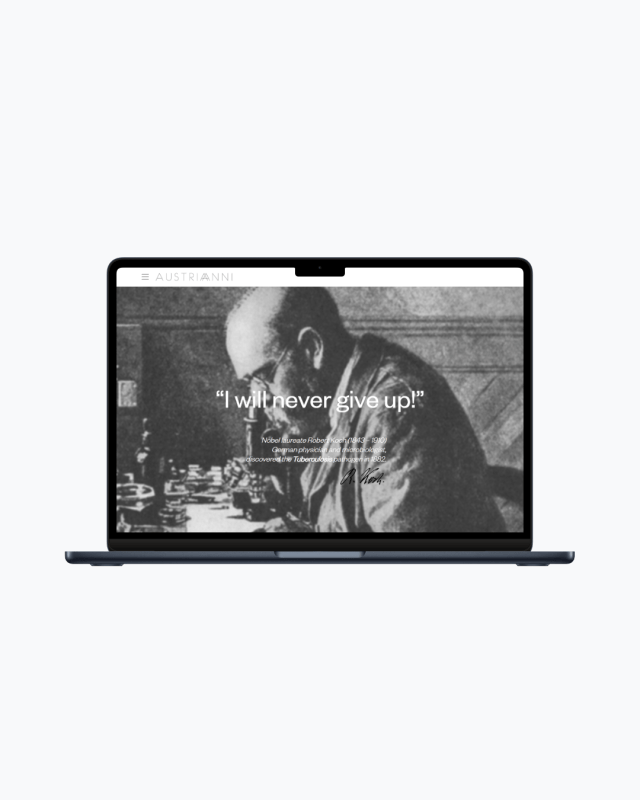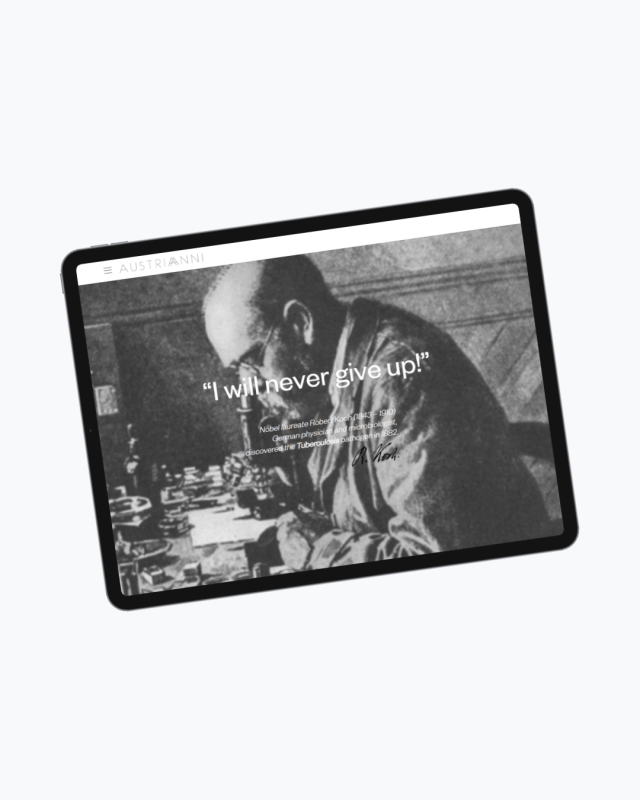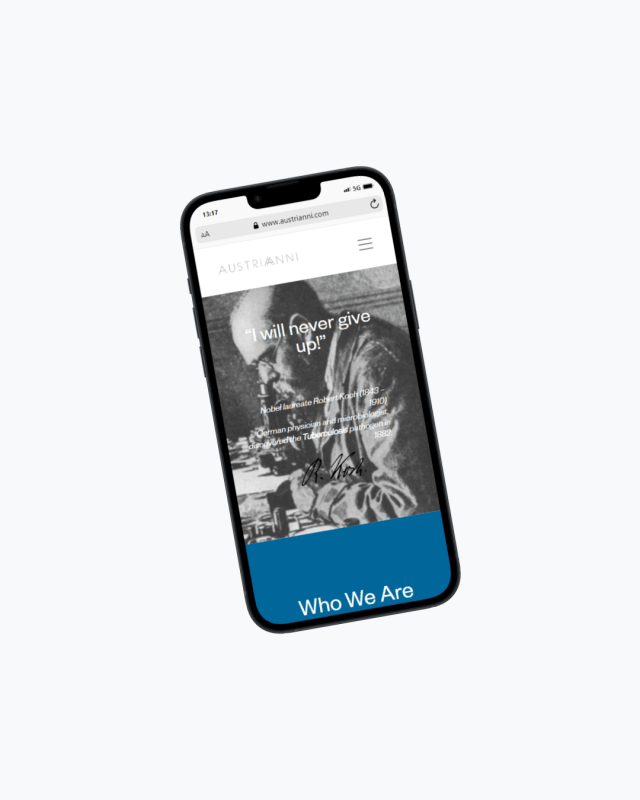 Website design Austrianni.com is an innovative approach to designing websites based on the CMS system. This site is characterized by a dedicated menu, advanced animations and easy content management.
One of the key technical aspects Austrianni.com website has a dedicated menu that has been designed in such a way as to allow you to navigate the website easily and intuitively. Thanks to this, users can quickly find the sections and subpages they are interested in.
Additionally, website Austrianni.com has advanced animations that attract users' attention and make the site more interactive and visually appealing. As a result, users spend more time on the site, which translates into a better user experience.
It is also worth noting that website Austrianni.com is easy to manage. Thanks to the CMS system, website content management is easy and intuitive, which translates into faster and more effective website operation.
Website design Austrianni.com is the perfect solution for companies that want to stand out online and attract the attention of their customers. Thanks to a dedicated menu, advanced animations and ease of management, this website will certainly attract the attention of users and allow you to achieve your business goals.
Task
Website, dedicated menu, advanced animations
Strategy

www.austrianni.com

Client

AUSTRIANNI GmbH