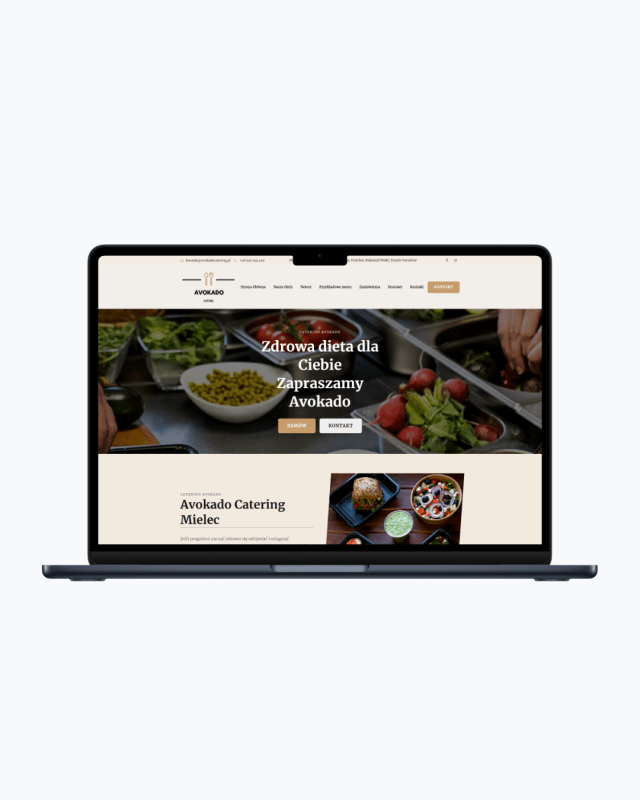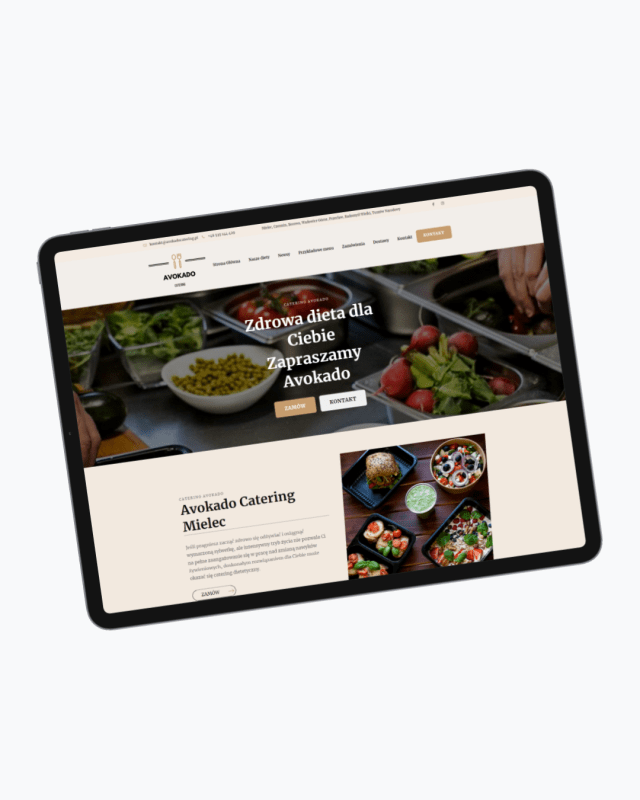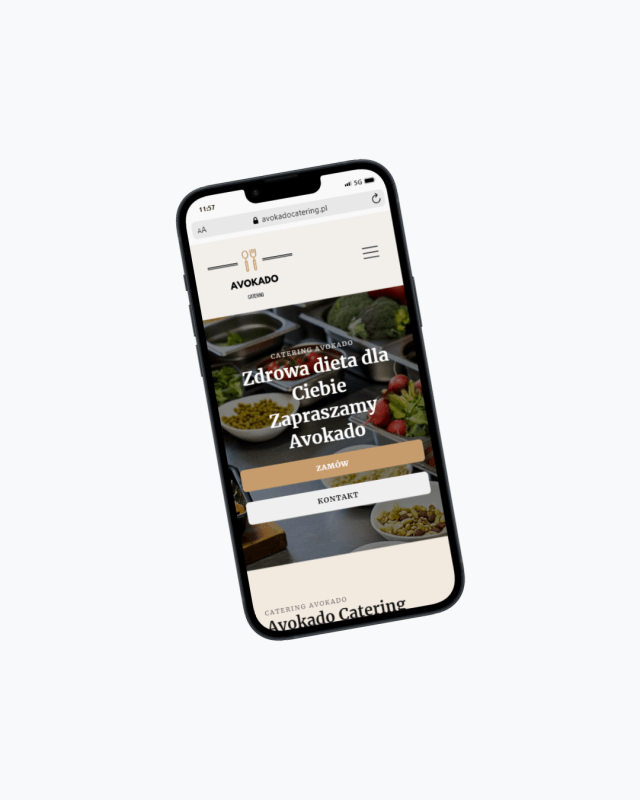 AvocadoCatering.pl is an innovative website project based on an advanced CMS system that allows us to easily manage and update our online catering offer. Thanks to this, we can quickly add new dishes and adapt our offer to the needs of our customers.
Website is integrated with an easy-to-use ordering system that allows you to easily place orders and make payments online. Our ordering system is intuitive and easy to use, and thanks to the use of the latest technologies, we ensure full security of online transactions.
Plus, ours website is fully responsive, which means that it adapts automatically to various devices, such as smartphones or tablets. Thanks to this, the use of our website is easy and convenient regardless of the device on which it is opened.
Welcome to AvocadoCatering.pl – the website is not only delicious online catering, but also an innovative platform that combines advanced technologies with a convenient and easy-to-use ordering system.
Task
CMS system, ordering system, online payments
Strategy

avocadocatering.pl

Client

Fisherman Krystian Bagatella Restaurant