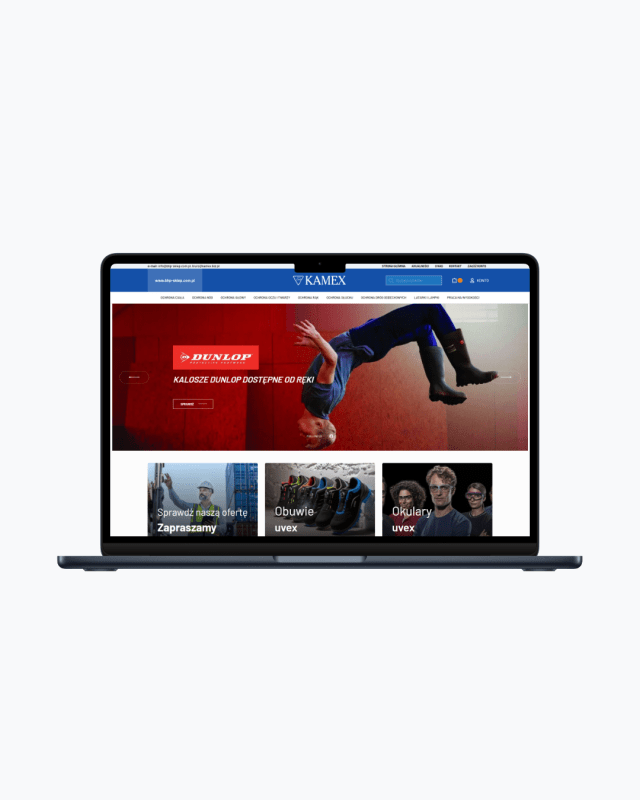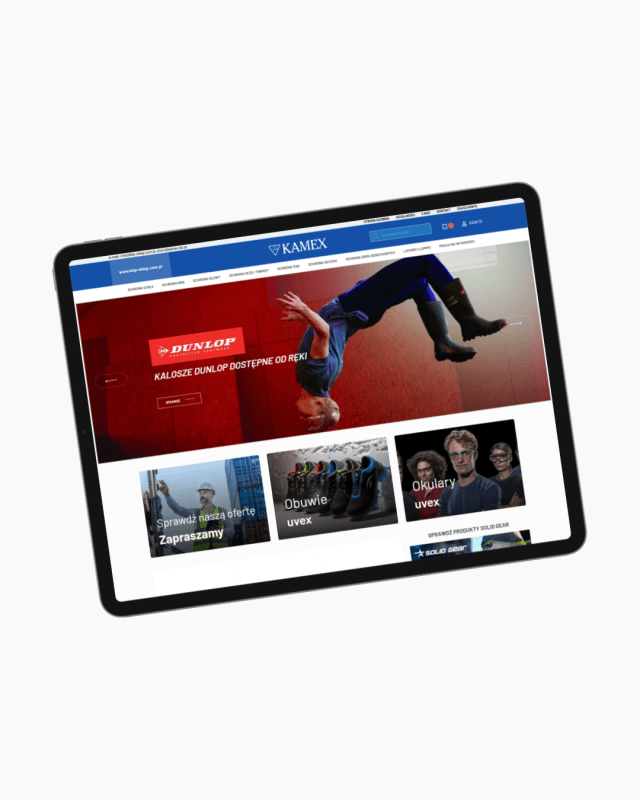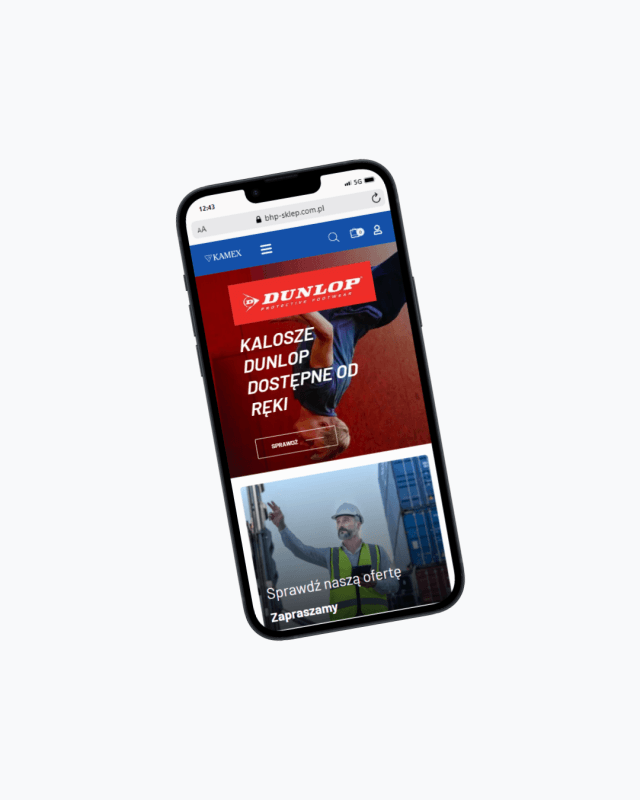 The BHP-sklep.com.pl project is advanced online store based on a CMS system that allows you to easily manage the sale of health and safety products. The website has been designed to make the purchasing process as easy as possible for customers, as well as to minimize the time and costs associated with running an online store.
One of the most important shop functionality it is possible to import offers from wholesalers, which allows for quick and easy addition of new products to the offer. The BHP-sklep.com.pl store also allows for mass changes in the offer, including, for example, changes in product prices, which significantly improves the management of the store.
Online shop BHP-sklep.com.pl has been equipped with an advanced online payment system, which enables safe and convenient transactions by customers. This site has been designed with easy navigation and ease of use in mind, allowing you to quickly and easily find the information and products you need.
It is also worth noting that the page BHP-sklep.com.pl was designed with high quality in mind SEO. Thanks to this, the store is easily found by potential customers in search engines, which translates into more visits and increased sales.
To sum up, project BHP-sklep.com.pl is an innovative online store that offers advanced functionalities related to importing offers from wholesalers and mass changes in the offer. Thanks to this, store management is easier and more effective. In addition, an advanced online payment system and an easy-to-use website make shopping at BHP-sklep.com.pl quick and convenient for customers.
Task
Online store, online payments, advanced management features
Strategy

bhp-sklep.com.pl

Client

KAMEX Sp. z o. o